Baptism is an outward declaration of an inward transformation. It's the way that believers celebrate what Jesus has done for them and commit to being with Him, growing in Him, and sharing Him with the world.
At The Bridge, we practice baptism by full immersion, as we see it done through Scripture (Read: Matthew 3:16, Acts 8:37-38). Baptism is for anyone who has crossed the line of faith and made a personal decision to follow Jesus. If that's you and your next step is to be baptized…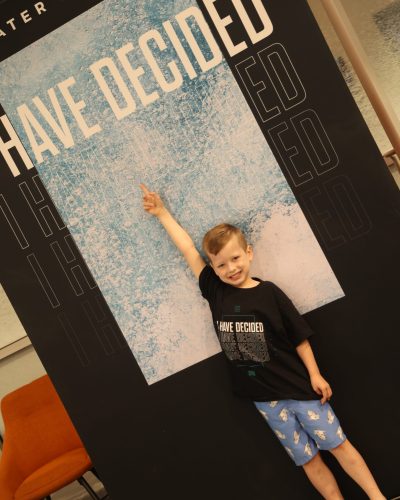 We were therefore buried with him through baptism into death in order that, just as Christ was raised from the dead through the glory of the Father, we too may live a new life.
Romans 6:4