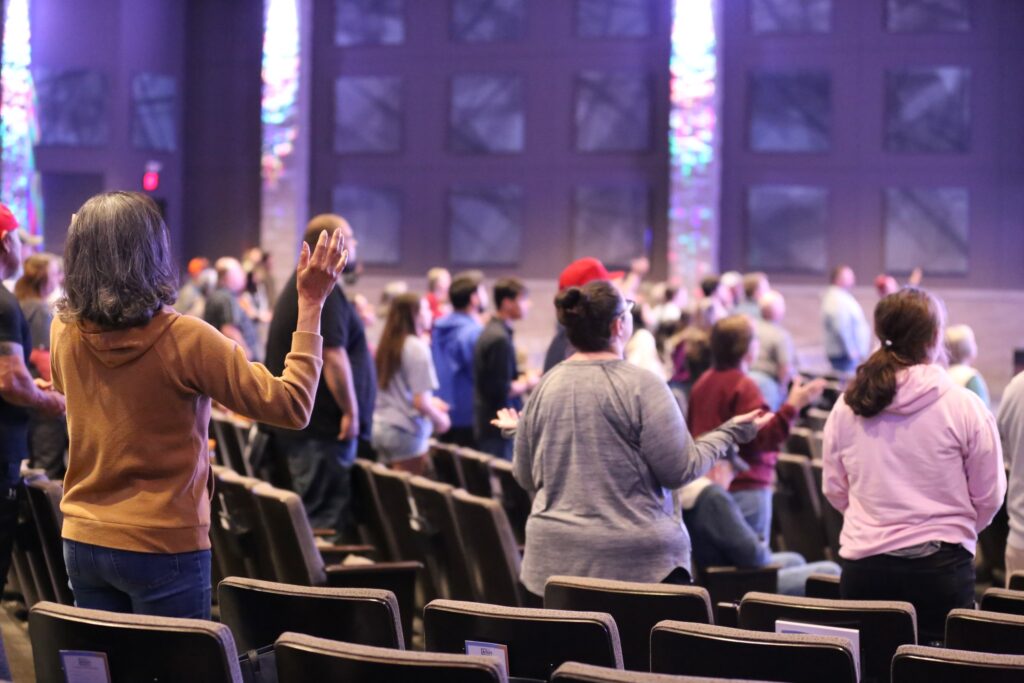 At Timber Creek we believe that prayer is the key to everything that we are, everything that we do, and everything we should be in life. The way we say it is, "Prayer is paramount". Twice a year we set aside 21 days of focused prayer. It is an incredible time of gathering together, praying, and seeking the heart of God for what he wants to do at Timber Creek Church.
​Prayer starts on August 7th at 6 AM or 6 PM at both Lufkin and Nacogdoches. You can start at any point. We can't wait to see you there! 
Can't make it in-person, no problem! Click the link below to watch online.
These resources will be available in person at every prayer opportunity, but in case you want to keep them digital, access them later, or have a one-stop shop for all the resources you can find them all below.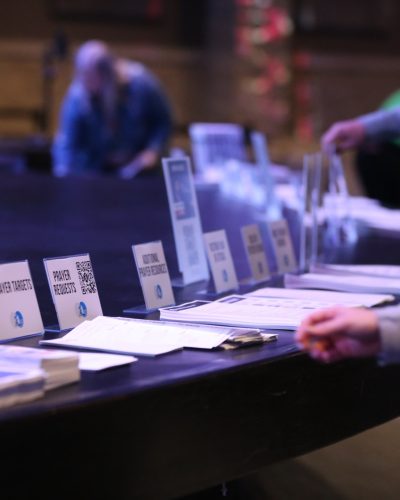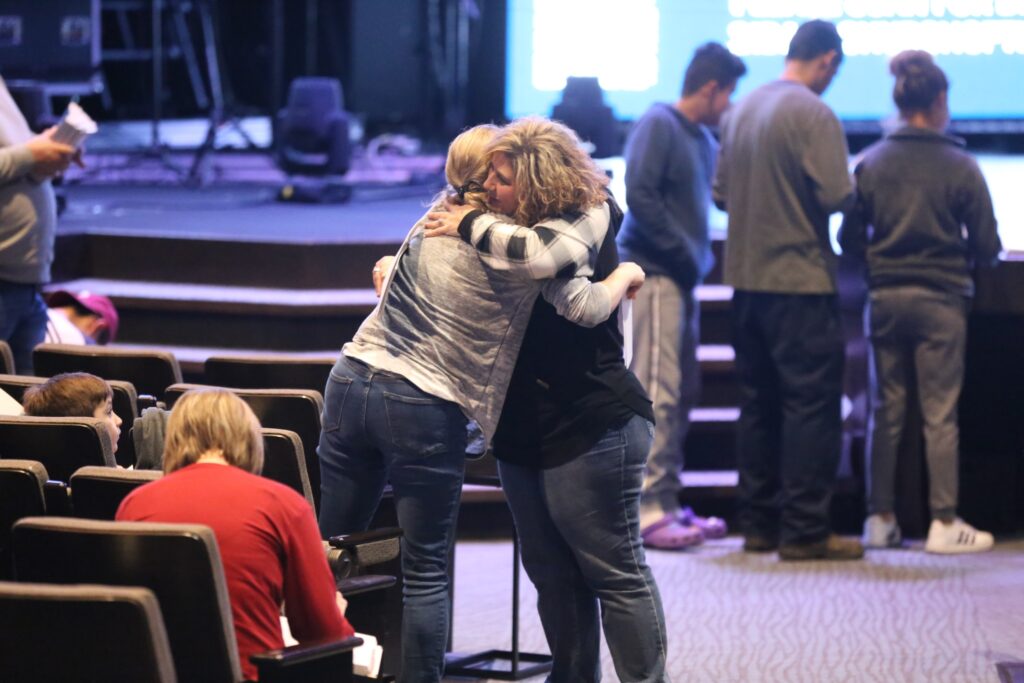 How can we be praying for you during these 21 Days of Prayer?
This devotional helps teach you to pray, praise, repent, ask for help, and yield to God's will. Click the link to follow along in this digital devotional throughout the 21 Days of Prayer, and it's never too late to get started!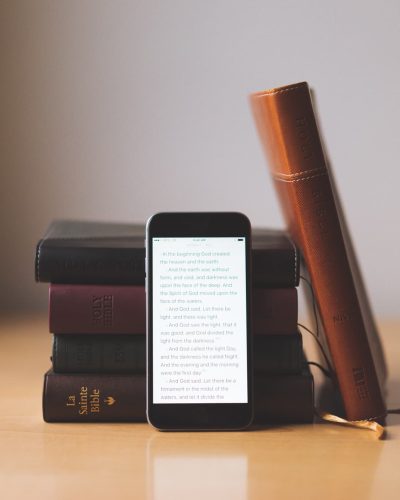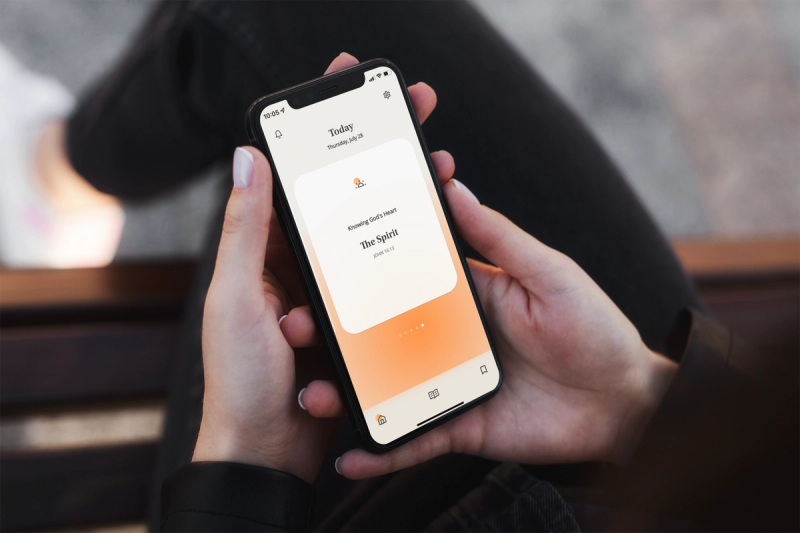 Like its name suggests, the First 15 App provides a daily 15 minute regimen of scripture, worship and a personal devotional that help guide your time with God. Click the link to download the First 15 App.