A Church Anyone Can Come To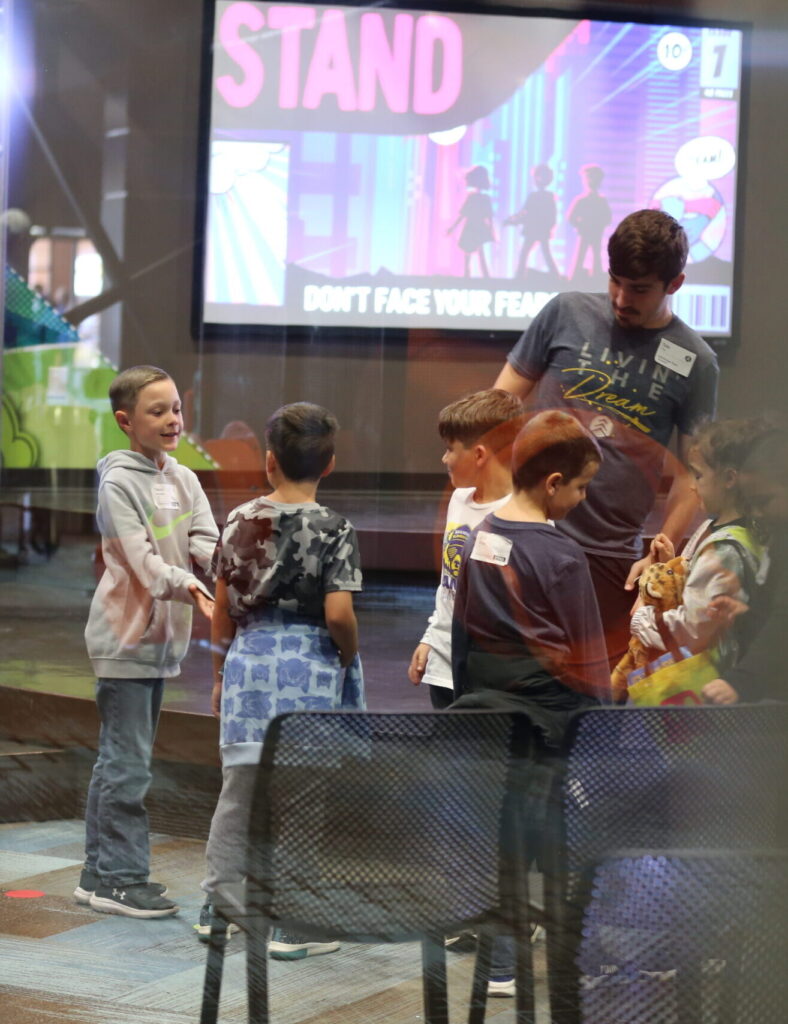 All of our campuses have environments designed specifically for your kids! If you are a first-time visitor, please stop by our Guest Desk. At the check-in area, you'll be greeted by someone who will help you register your children on our secure Kids Check-In software. Once you've checked your child into class, you can head into worship and we'll take it from there! Your child will participate in fun activities, come together to sing songs to Jesus, and experience an interactive Bible lesson.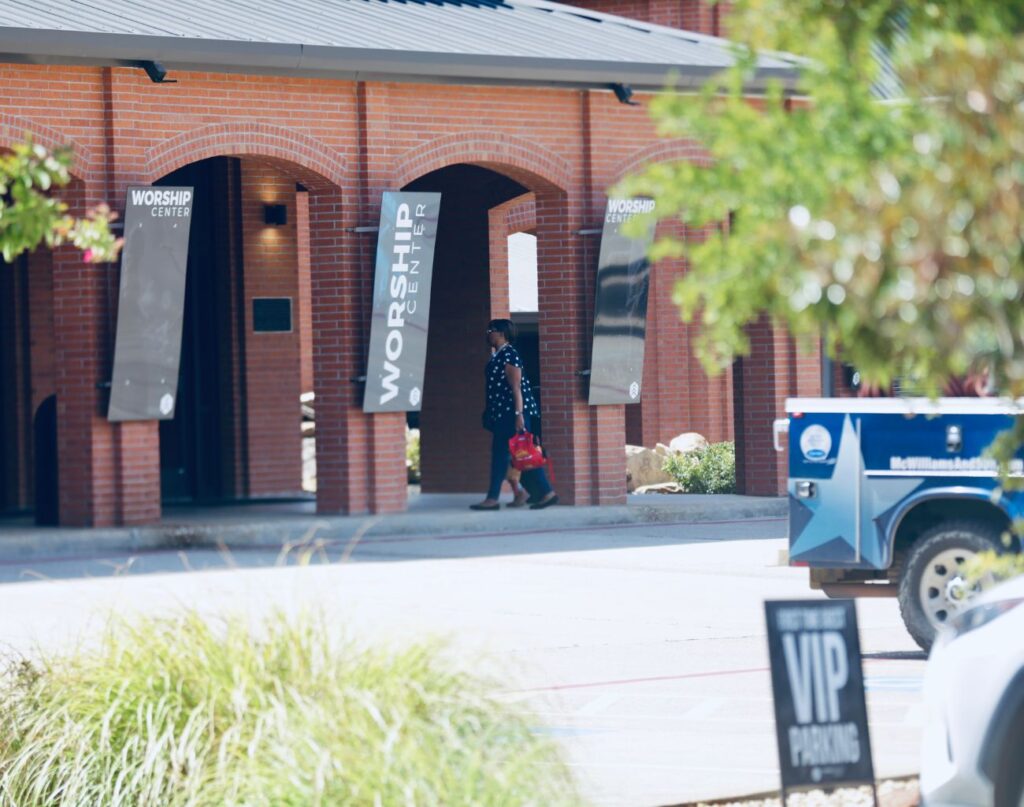 Sundays at 
8:30, 10, & 11:30am
2021 S John Redditt Dr
Lufkin, TX 75904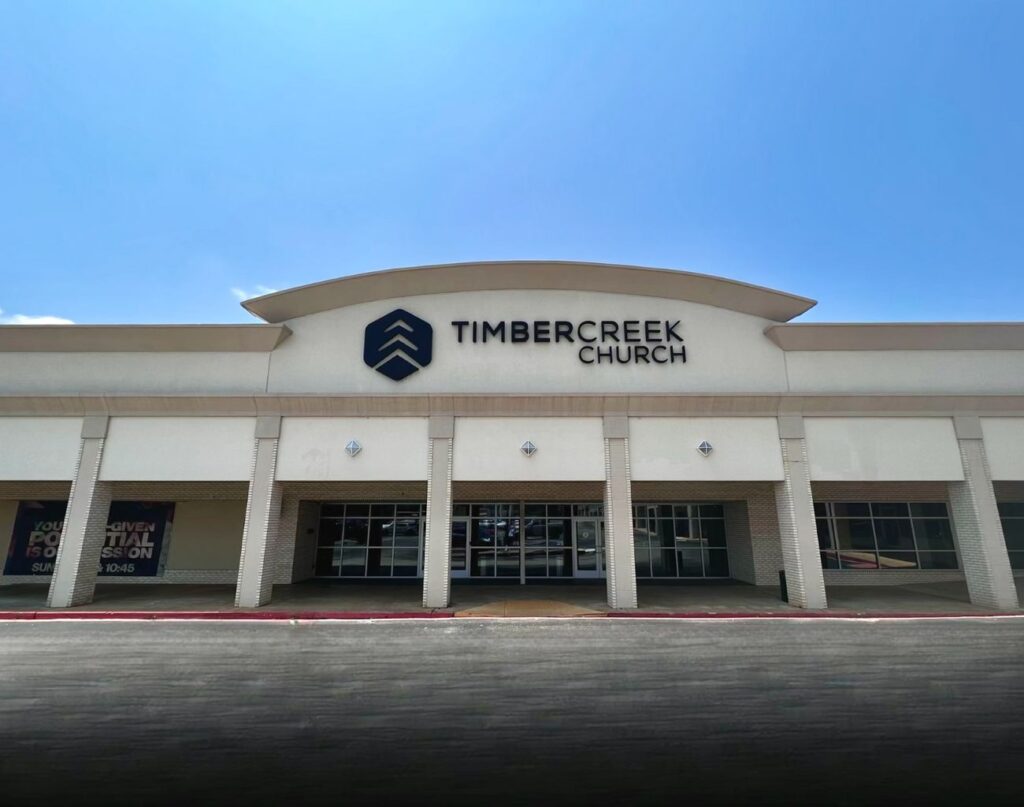 Sundays at 
8:30, 10, & 11:30am
3801 North Street
Nacogdoches, TX 75965
Coming Soon
4400 Lincoln Avenue
Groves, TX 77619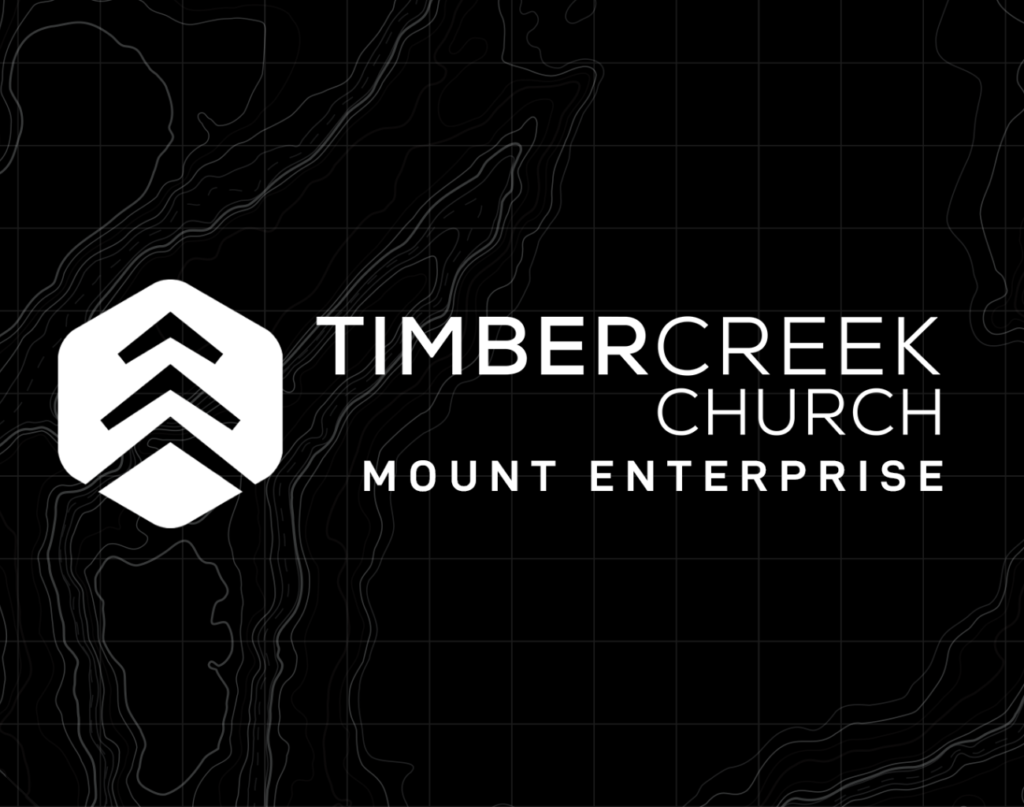 Coming Soon
200 E Rusk St
Mt. Enterprise, TX 75681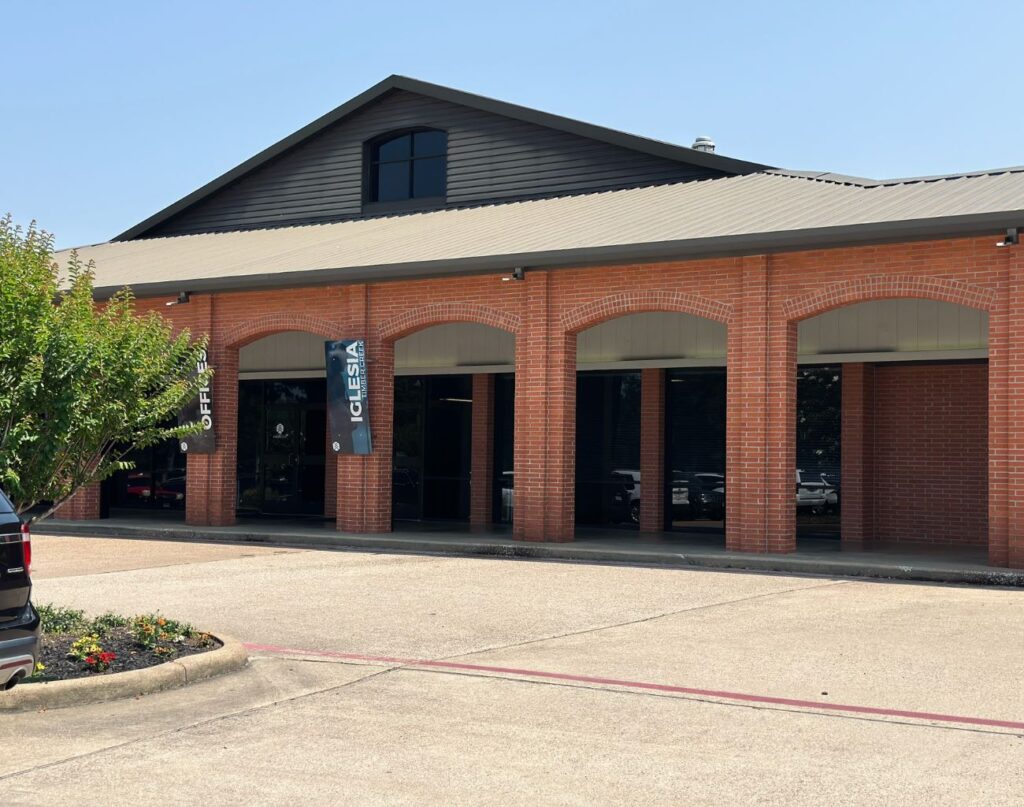 Sundays 11:30
2021 S John Redditt Dr
Lufkin, TX 75904
Look for our 'New Here' signs in the lobby. Our team is ready every Sunday to answer any questions you may have. If it is your first time, we will guide you around campus and will help you find a seat for service. We want your first time to be a welcoming experience and our team will be there to help you along the way.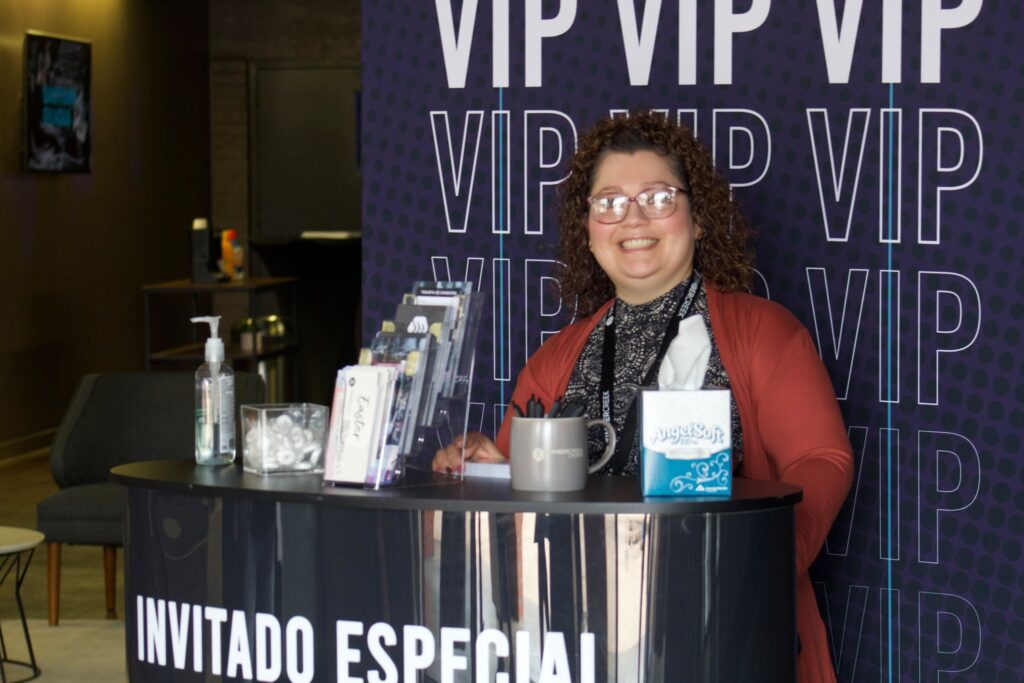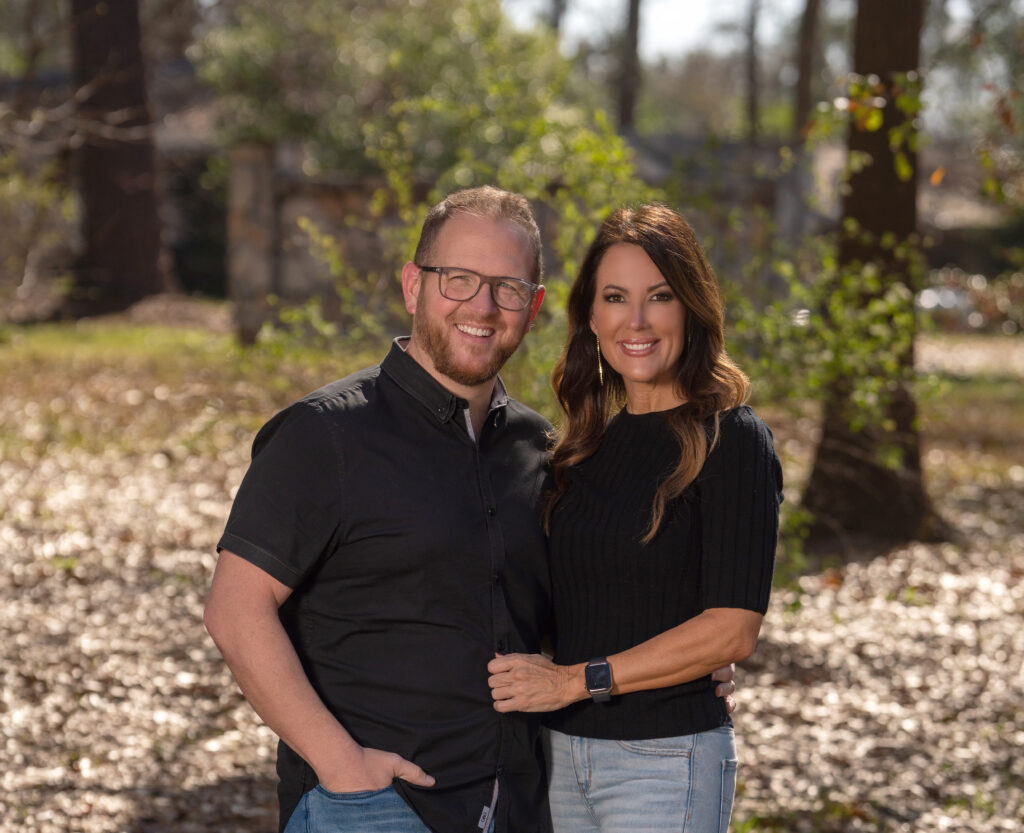 Pastor Jeremy Yancey's passion is your God-given potential. To best fulfill that passion, he serves as Lead Pastor of Timber Creek Church. In addition to Pastoring, Jeremy helps bring out the best in Leadership teams of churches and businesses by providing leadership development workshops and strategic planning processes designed to create and keep organizational clarity. He lives in Lufkin Texas with His wife of 20 years, Janet, and their two children.