We Want More For The Next Generation
Here at Timber Creek Church, one of our core values is "We want more for the Next Generation." Our desire is to see the next generation know Jesus and love being at church!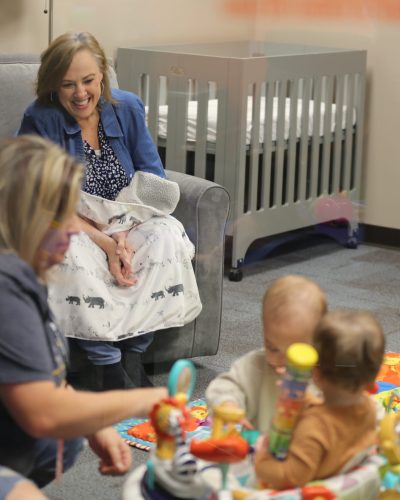 At KidWorks, we think church should be…
Our texting service is just one of the ways we want to come along-side parents to help them understand their role as primary spiritual leaders of their children's faith. Text "KidWorks" to 97000 to get plugged into our service.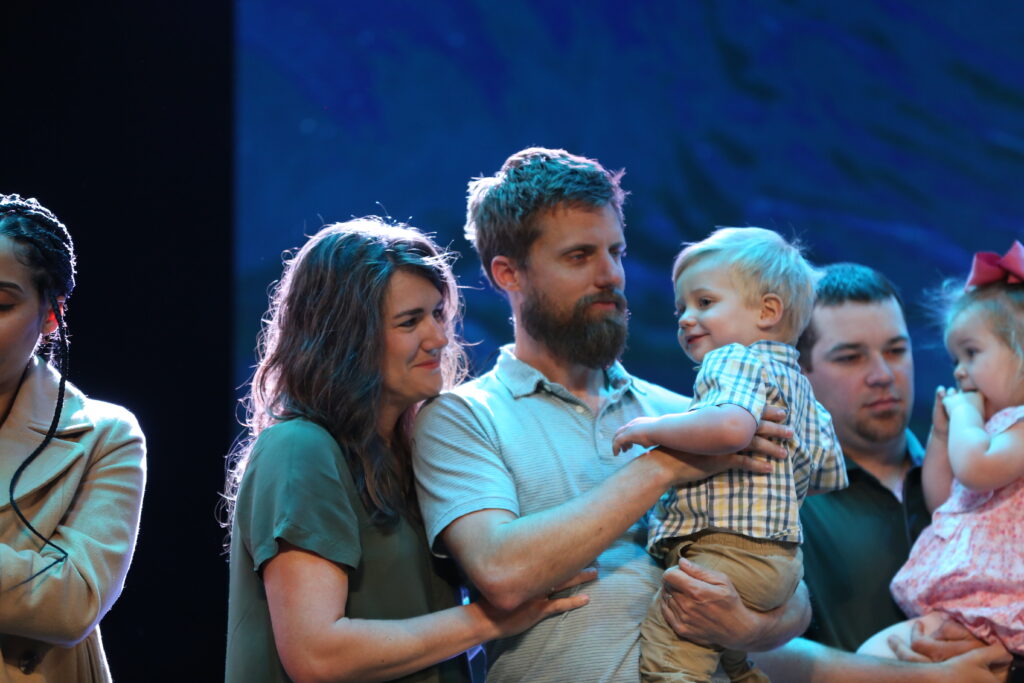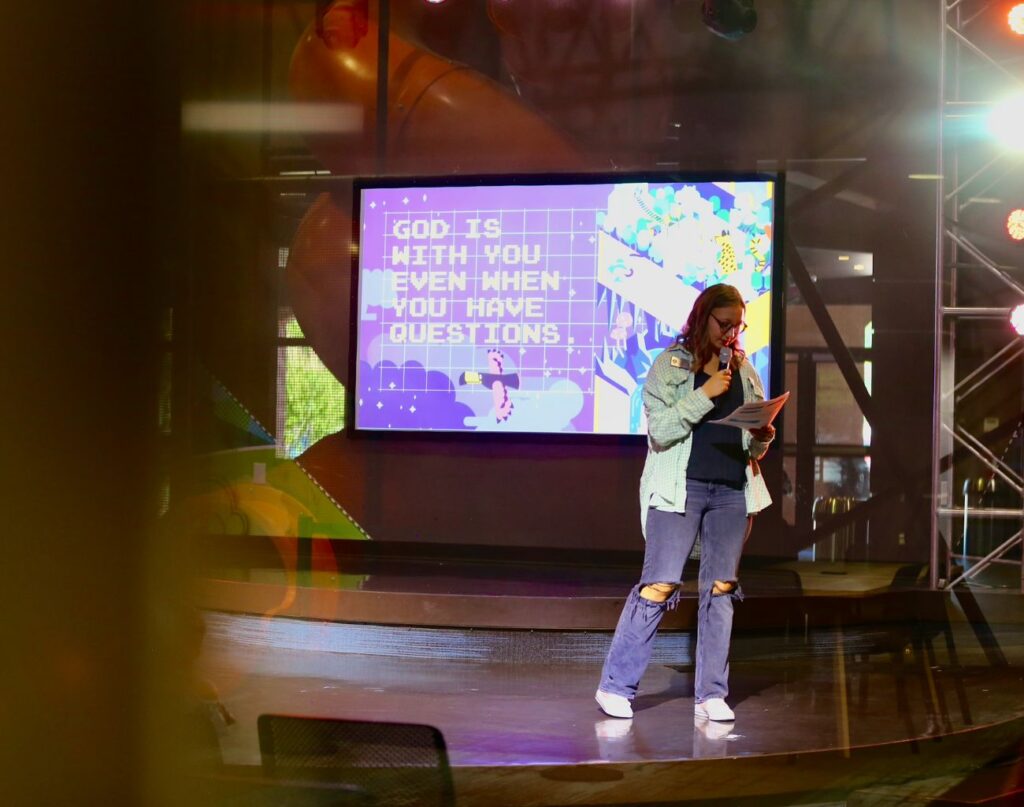 We suggest arriving 20 minutes prior to the service starting to check your child in. Look for the designated area that says "First Time Guest". One of our leaders will walk you through the check-in process and lead you to your child's age-appropriate room.
To check your child in you will need the following personal information:
Family or Guardian's Names, Child(ren)'s names, address, phone number, birth date, and any special allergies or instructions for your child.
Your family information will be added to our database. You will be given a security sticker with matching identification for you and your child. Your tags are computer generated and different each week for your child's safety. You will be asked to present your security tag when you pick up your child. If you have lost your tag you can go to the guest service counter and they will print you a new one upon checking your ID.

If your child needs your assistance during the service we will text you and ask that you come immediately to the Guest counter and we will direct you to your child's room.
Elementary services are available every single Sunday during our services.
In Elementary, we learn more about how to worship, memory verses, and about the character of God throughout the Bible and how we can apply his stories and lessons to our lives! We play fun, interactive games with the kids each service that help them be more engaged, and we have a set time to play in our game room! 
We love your kids and we want more and what's next for them!
Early Childhood
(6 Weeks - 4 Years)
We believe that babies thru preschoolers should know God even at a young age.
Our infants are prayed for each Sunday morning. Our 1's and 2's have a monthly curriculum that features a Bible Story, 2 exciting worship songs, and monthly scripture verse. Our preschoolers have a dynamic production style worship service and play room time.
Please notify us of any and all allergies, medical or behavioral special needs so we can best help your children.
Mothers rooms are provided in the restroom. This area is specially designed for mothers with infants to watch the service in a private environment where you can feed, change, and care for your baby.   

Our Family Room (lufkin location only) is located in the conference center by Timber Creek Coffee Co.   We want everyone to have an opportunity to enjoy the worship experience.   This room is a place for your family to sit and watch the service on TV monitors.  If your child is with you in service and is becoming too active or energetic- for the courtesy of those seated around you- we kindly ask that you take advantage of this option. 
Click on one of the social icons to take you to our social media pages. You'll be able to keep up with what's happening week in and week out in all of KidWorks with the whole family in mind!
Kids Camp is one of the best experiences of the year! Your kids will have the time of their life and make memories and friendships they will never forget. This is not just a time to get away and have fun, this is an opportunity for your kids to grow closer to Jesus. We can't wait to be with your kids this year at camp!