Your God-given potential is our mission, taking next steps is what will get you there.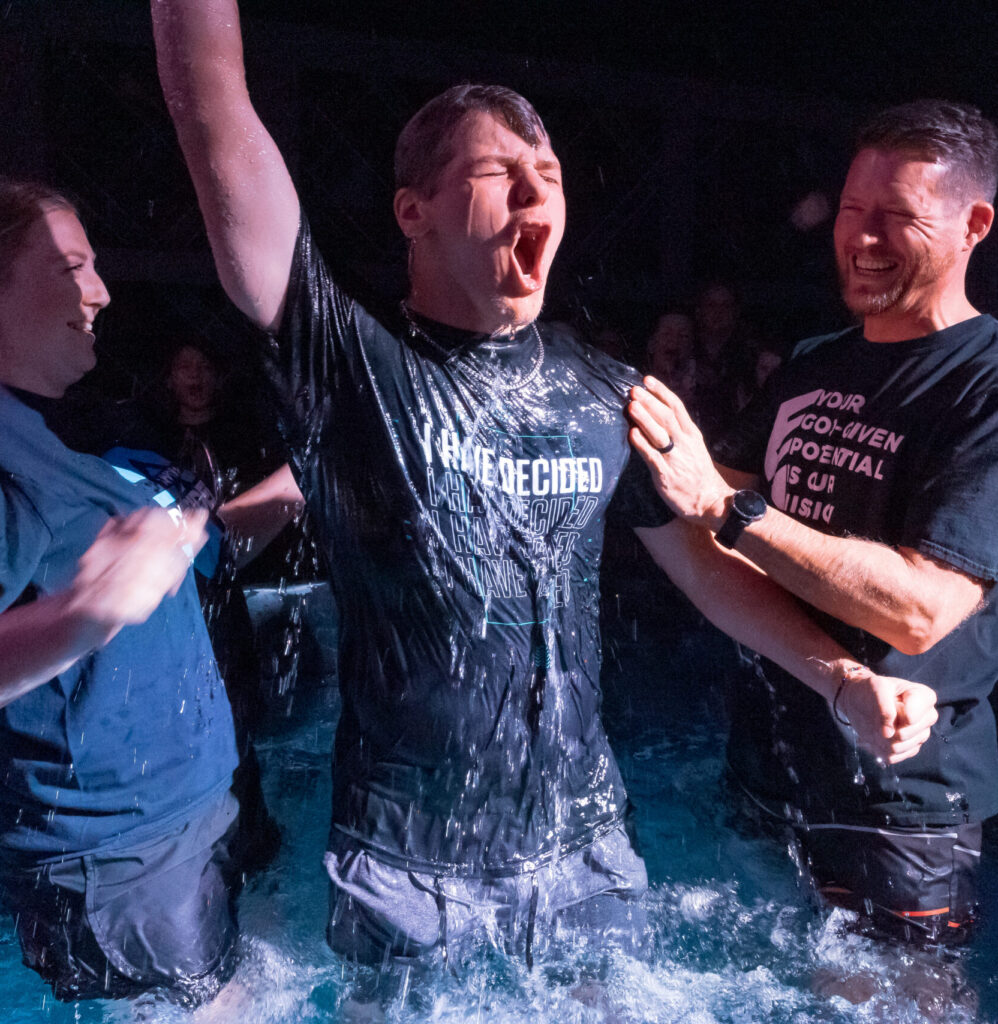 ​Baptism is the first biblical step after Salvation. If you are a follower of Jesus Christ, we encourage you to sign up to be water baptized and to invite your friends and family to celebrate with us.
Now that you made it here, where do you go? How do you find out more about Timber Creek Church? The answer is simple: Get started with Starting Point! At Timber Creek Church, we take next steps. This class will help guide you through the essential steps that every believer needs to take to become a fully-devoted follower of Christ. Starting Point takes place every first and third Sunday at the Lufkin and Nacogdoches Locations.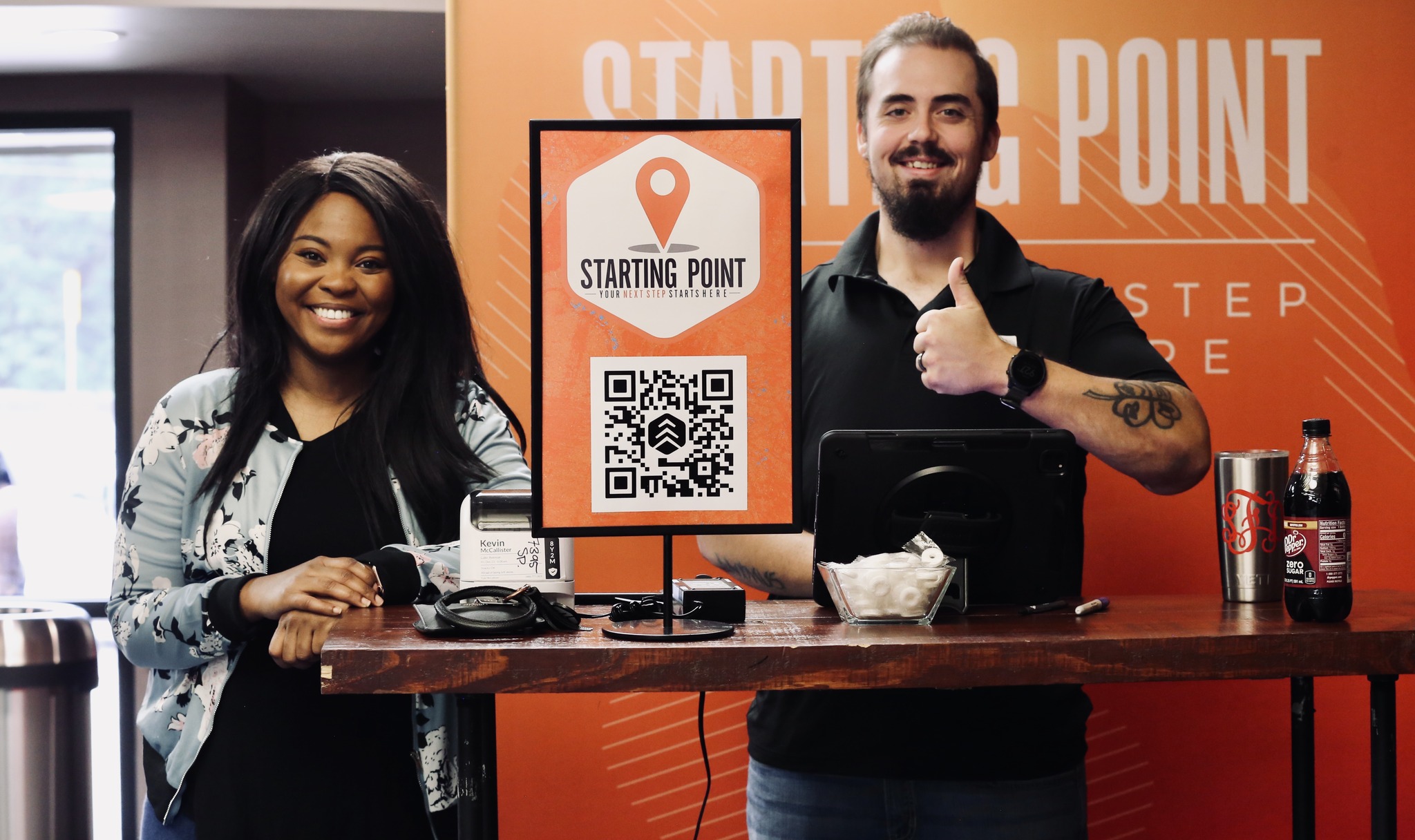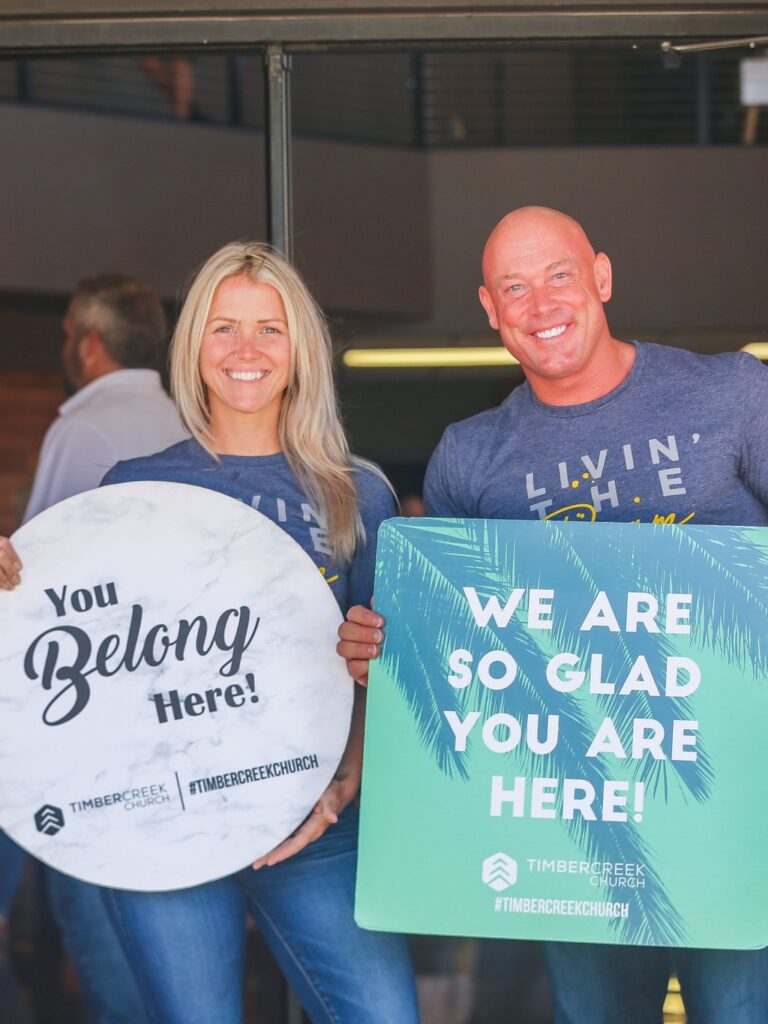 Saved people serve people. It's as simple as that. Maybe your next step is getting involved with the best team on the planet, our Timber Creek Dream Team. Once you've completed Starting Point, you are able to choose which area of ministry you want to serve in. From Kidworks to Timber Creek Coffee Co, and everything in between the right ministry opportunity is available for you.
One of our values here at Timber Creek Church is "We won't do life alone." There is no greater way to do life together than in the context of groups. Groups are smaller circles of people that gather all around our area any day and any time of the week. Our study groups meet to study a book or topic or discuss the Sunday sermon. There are social groups that get together for a shared interest or activity. We also have support groups that meet to encourage one another in different life issues. But one thing they all have in common is they are all taking next steps in their walk with the Lord.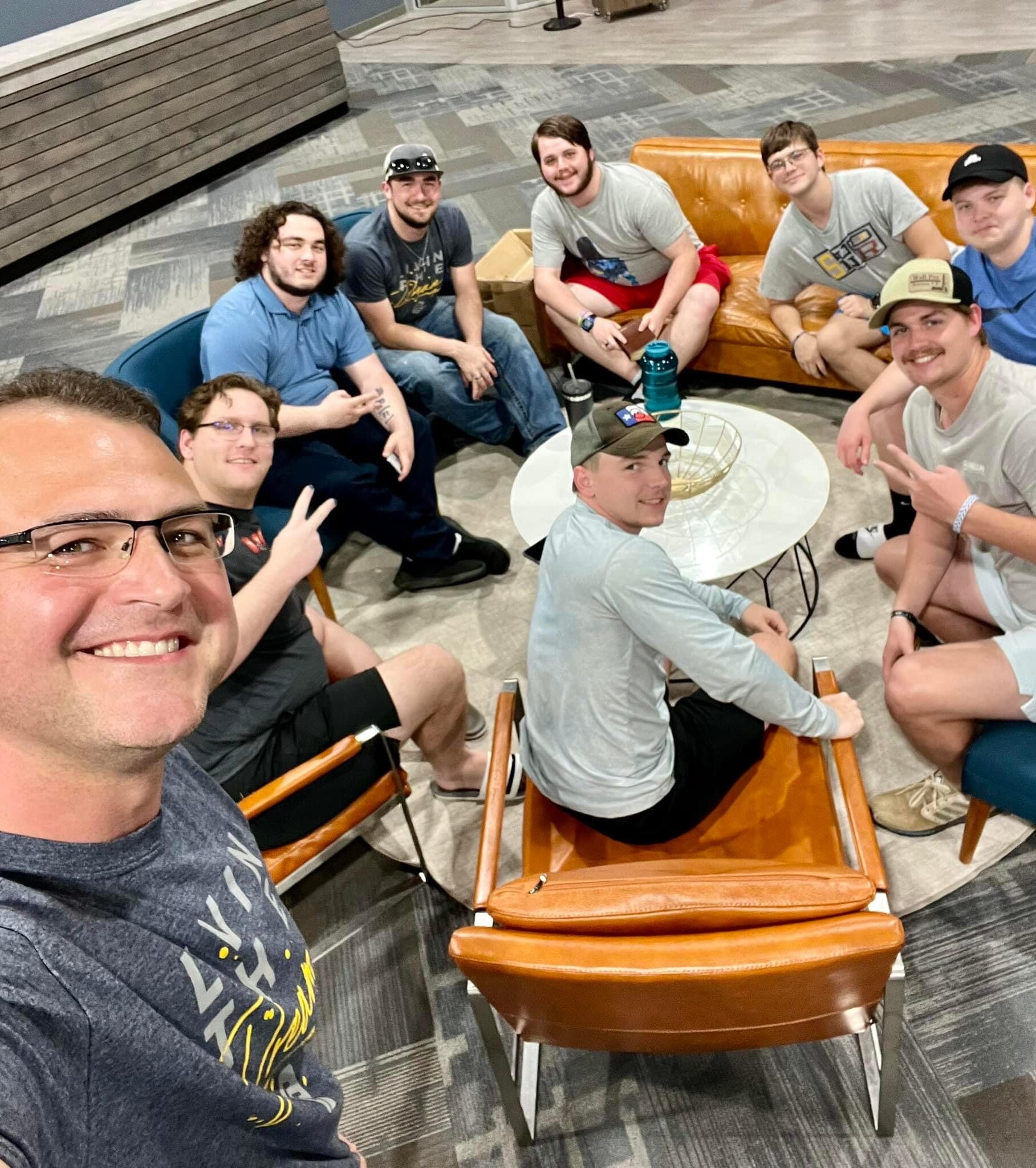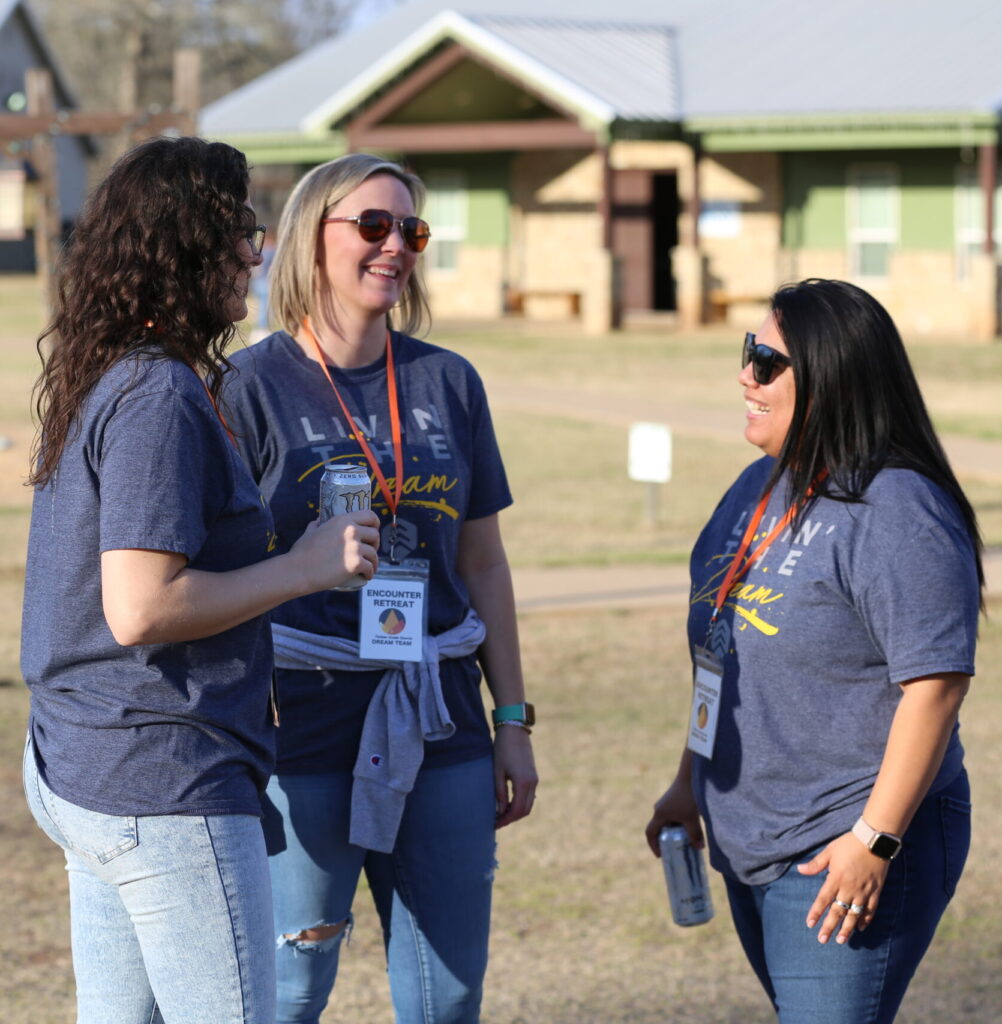 Feeling like something is hindering you from moving forward in your spiritual journey? Encounter is an five-week group that culminates in an Encounter Weekend experience. The goal of Encounter is to equip you to remove the things that hinder you from a deeper relationship with God so that you can walk in the true victory and freedom provided through the work of the cross. The next Encounter session will be Fall of 2023.
Tables of 10 are a great opportunity for you to meet new people from Timber Creek at your favorite restaurant to eat and share life together. Tables of 10 are just one way we won't do life alone. Our next Tables of 10 will be in August 2023.