"...but as for me and my house we will serve the lord..." Joshua 24:15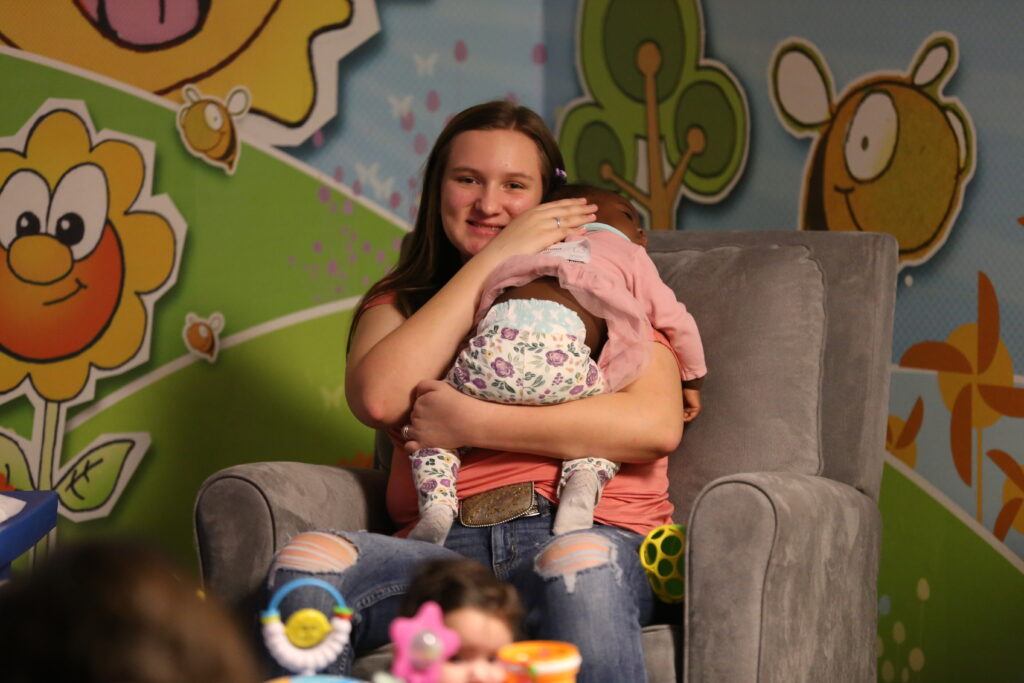 Here, we'll keep you updated with the latest resources to help lead your kids and youth at home on a weekly basis. This is one way we want to partner with you in the development of your child's faith.
Every Sunday kids (ages 6 weeks to 5th grade) are taught the Bible in a creative and relevant way. Kidworks is designed with your child in mind. From praying over our infants to age-appropriate lessons for toddlers, preschoolers, and elementary kids, our desire is to see this next generation know Jesus and discover their God-given potential!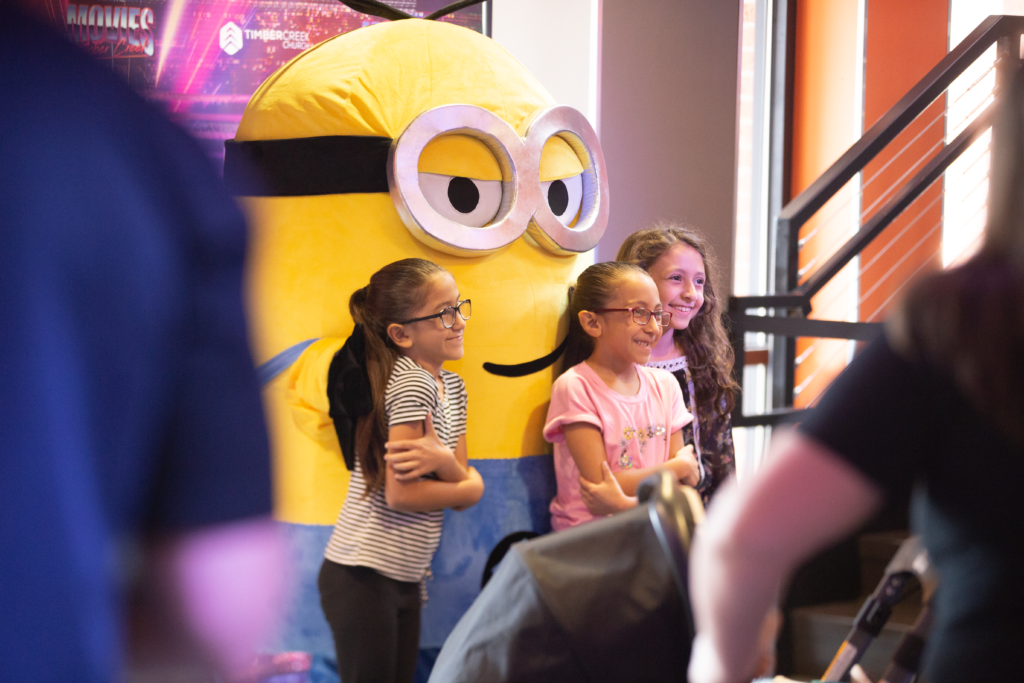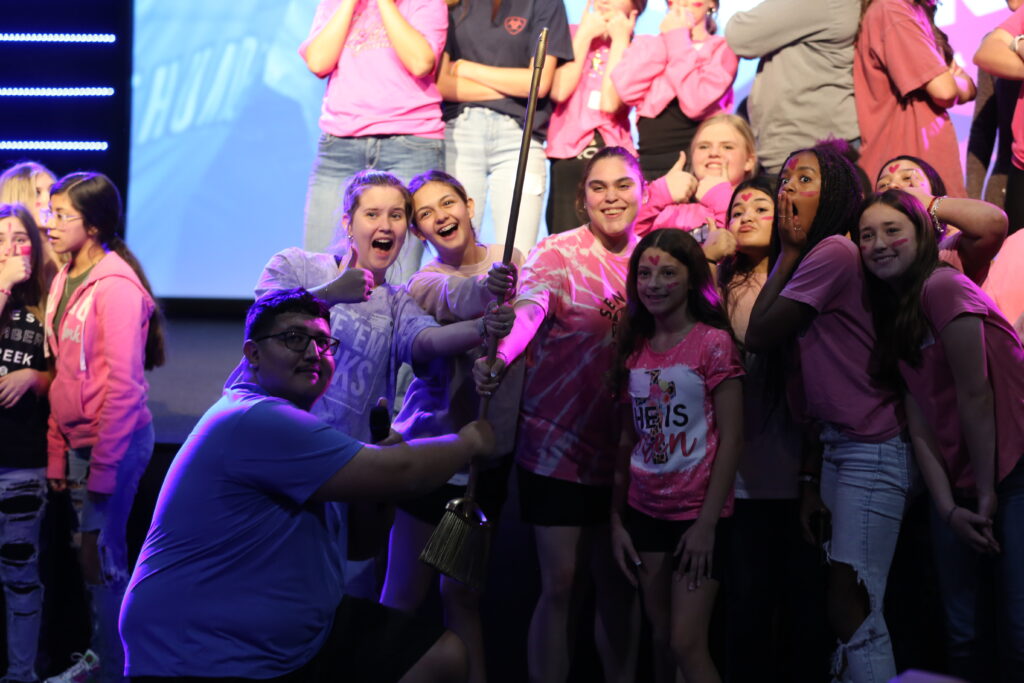 TCYTH is the youth ministry at Timber Creek. We create experiences for middle and high school students to find Jesus in a relevant way and discover their God-given potential. Our hope is that students of all ages and backgrounds would find their place here and build meaningful relationships that would help them in their relationship with God.
We believe Psalm 127:3, which says, "Children are a gift from the Lord; they are a reward from him."Child Dedication is a time for us to celebrate and thank God for the gift of our children. It's also a time for you, as parents, to commit to modeling what following Jesus looks like and to raise your children to understand that they are saved by grace through faith in Jesus Christ, to believe that the Bible is absolute Truth and to know the importance of committing to a community of faith through the local church.
To have your child dedicated at Timber Creek:
Anyone who calls Timber Creek Church home
We ask that parents be taking Next Steps toward (if not already):

Relationship with Jesus
Living a Biblical lifestyle using the Bible as your moral compass
Regularly attending Timber Creek Church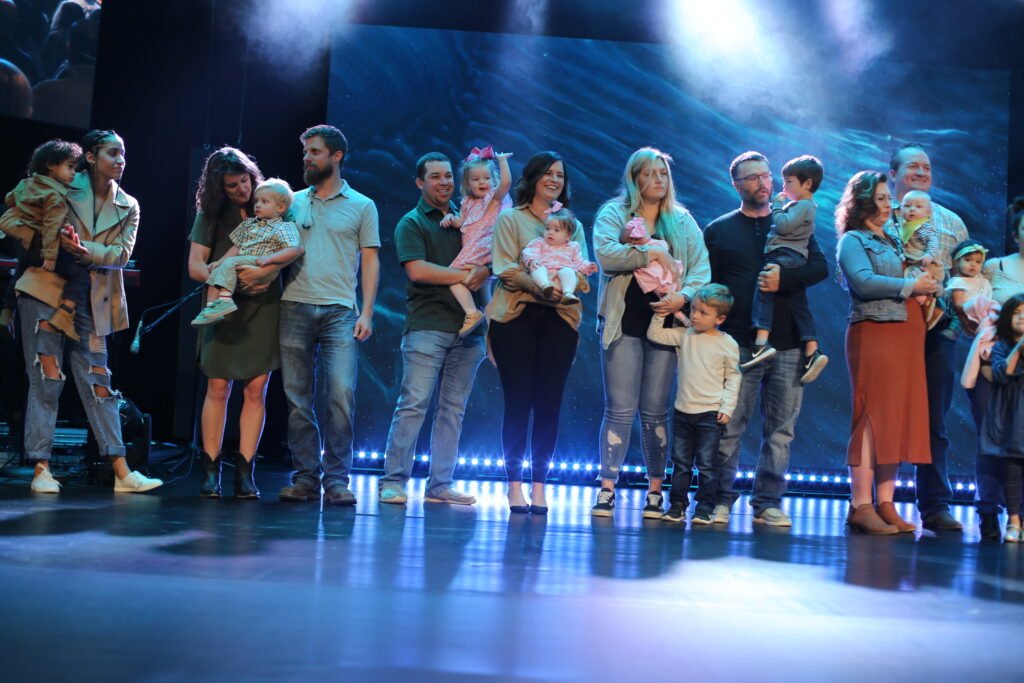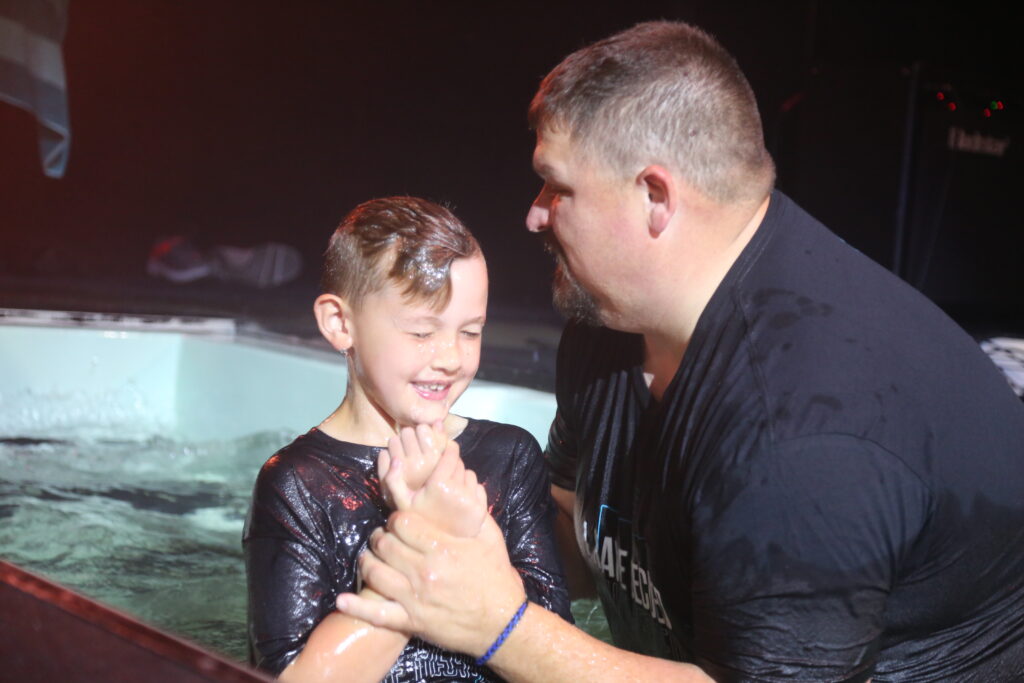 Water Baptism Sunday is an incredible opportunity for not only parents, but for children as well! Every child can have a personal relationship with Jesus, and in Next Gen we encourage them to make a decision to follow Him. Our children are encouraged to not just learn about Jesus, but learn from Him by walking with Him every day.