We Want More for the Next Generation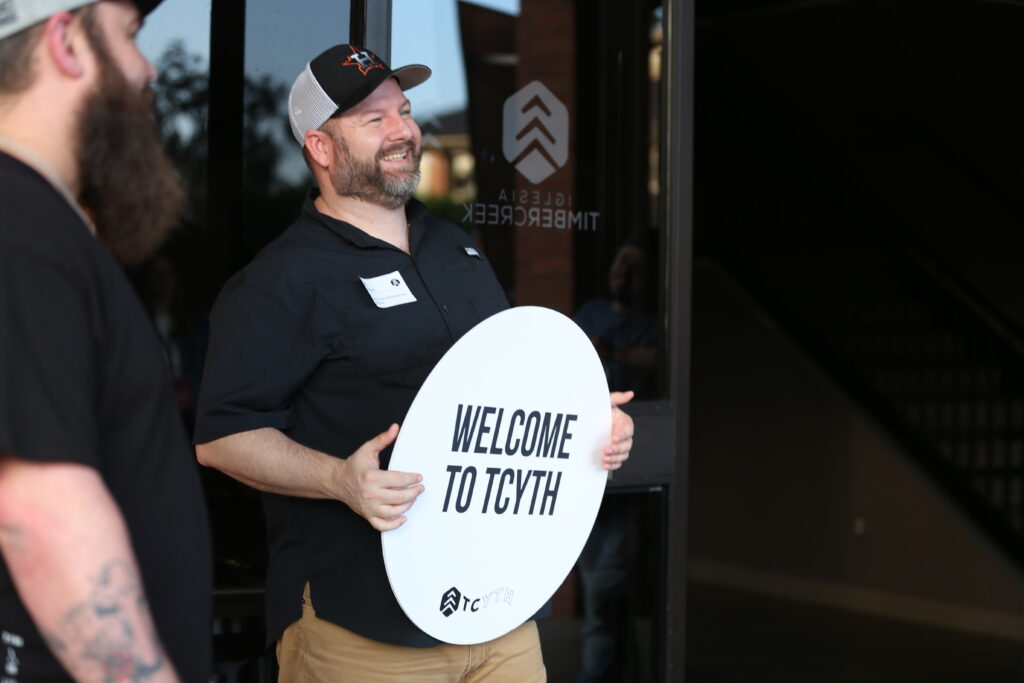 "We're all about Following Jesus, Fighting for Family, Navigating your Future, and In it For Others"
If you are in 6th-12th, this is the fam you want to be a part of! You won't find a more diverse and exciting culture anywhere around! Come check us at one of our locations on Wednesdays from 6:30-8:30 during the Fall and Spring Semesters at our Lufkin and Nacadoches campuses.
Whether it is your first time or your first time in a long time at TCYTH, we want to make you feel welcome. You'll be greeted at the doors with smiling faces and a team member to help your first time go smooth. TCYTH is a party and we can't wait to have you join us!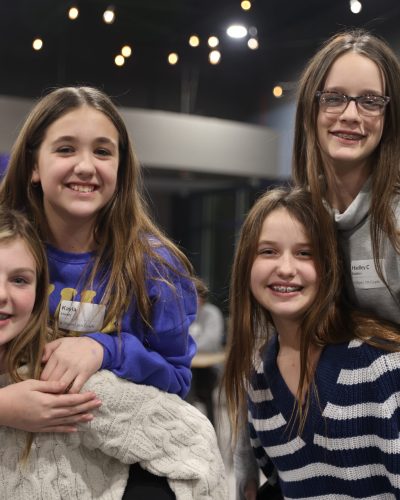 Our texting service is just one of the ways we want to come along-side parents to help them understand their role as primary spiritual leaders of their children's faith. Text "TCYTH" to 97000.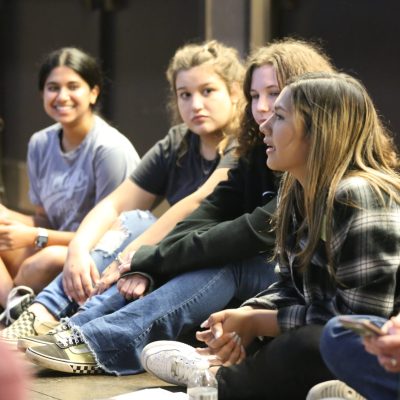 Click on one of the social icons to take you to our social media pages. On instagram and facebook, you'll be able to keep up with what's happening week in and week out in all of TCYTH.
Camp is a place like no other, where we are expecting God to move in a way like never before. Where revival is ignited and spiritual depth is pursued. Where bondages are broken – callings are birthed – at CAMP life change is inevitable. We're believing that this is the year where students realize that they are BUILT FOR NOW! Their calling starts NOW, their anointing is for NOW, and their impact begins NOW! Get ready for the overflow!