Creating community destinations where anyone can find & follow Jesus.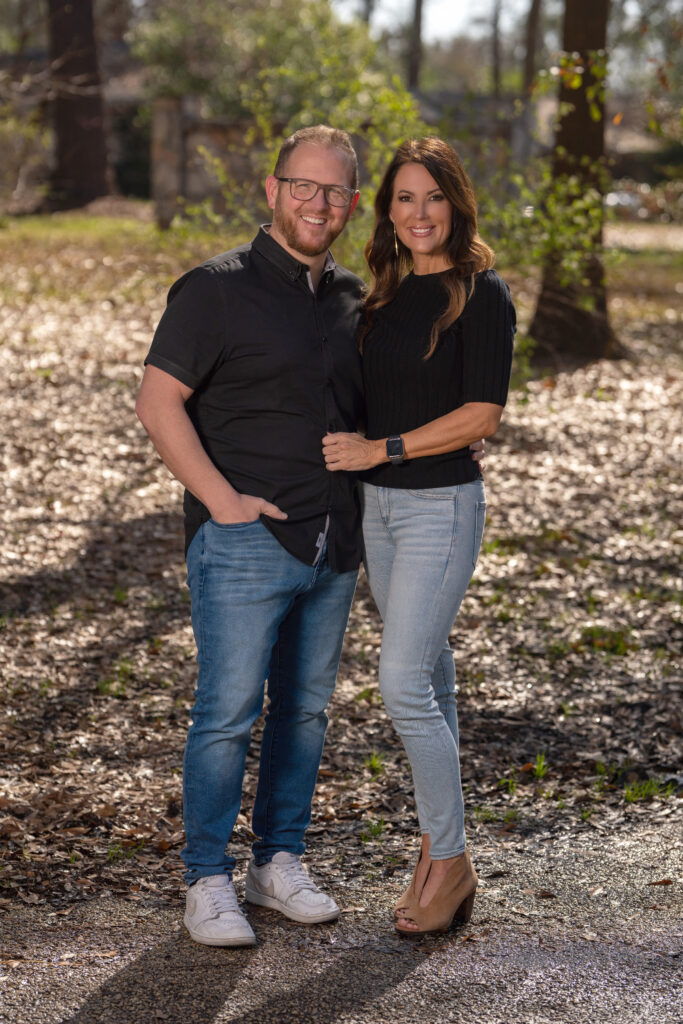 Pastor Jeremy Yancey's passion is your God-given potential. To best fulfill that passion, he serves as Lead Pastor of Timber Creek Church. In addition to Pastoring, Jeremy helps bring out the best in Leadership teams of churches and businesses by providing leadership development workshops and strategic planning processes designed to create and keep organizational clarity. He lives in Lufkin Texas with His wife of 20 years, Janet, and their two children.
Timber Creek Church is a multisite church with our Broadcast campus located in Lufkin, Texas. Every Sunday at all of our locations our service is packed with dynamic worship, relevant teaching, and incredible kids ministry!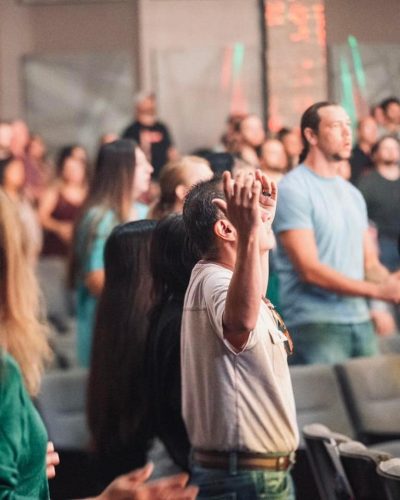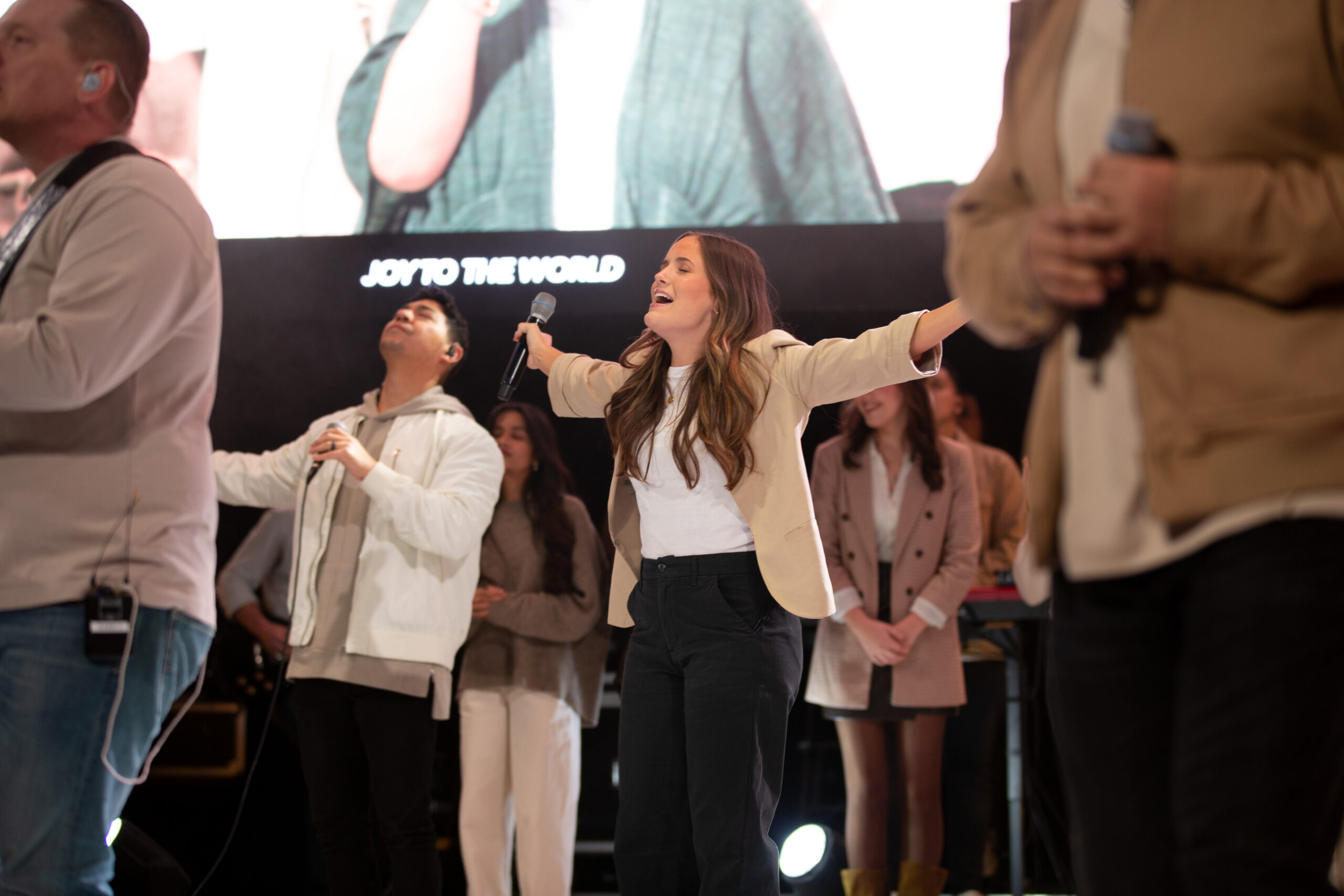 We believe the Bible is God's Word. It is accurate, authoritative, and applicable to our everyday lives. We believe in one eternal God who is the Creator of all things. He exists in three Persons: God the Father, God the Son, and God the Holy Spirit. He is totally loving and completely holy. The Lord Jesus Christ is both God and man and is the only one who can reconcile us to God. We believe sin has separated each of us from God and His purpose for our lives. In order to receive forgiveness we must repent of our sins, believe in Jesus Christ and submit to His will for our lives and live out our God-given potential.
We are a church anyone can come to. Our desire is that people will come to find their God-given potential by knowing God, finding freedom, discovering their purpose, and making a difference.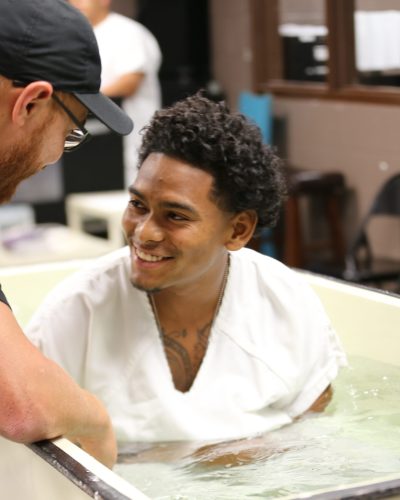 Thankful for the past, focused on the future.
Southeastern University partners with Timber Creek Church to host an instructional site on our Lufkin campus, and offer students affordable degree programs while providing unique practical ministry experiences.