"As for me and my house we will serve the Lord."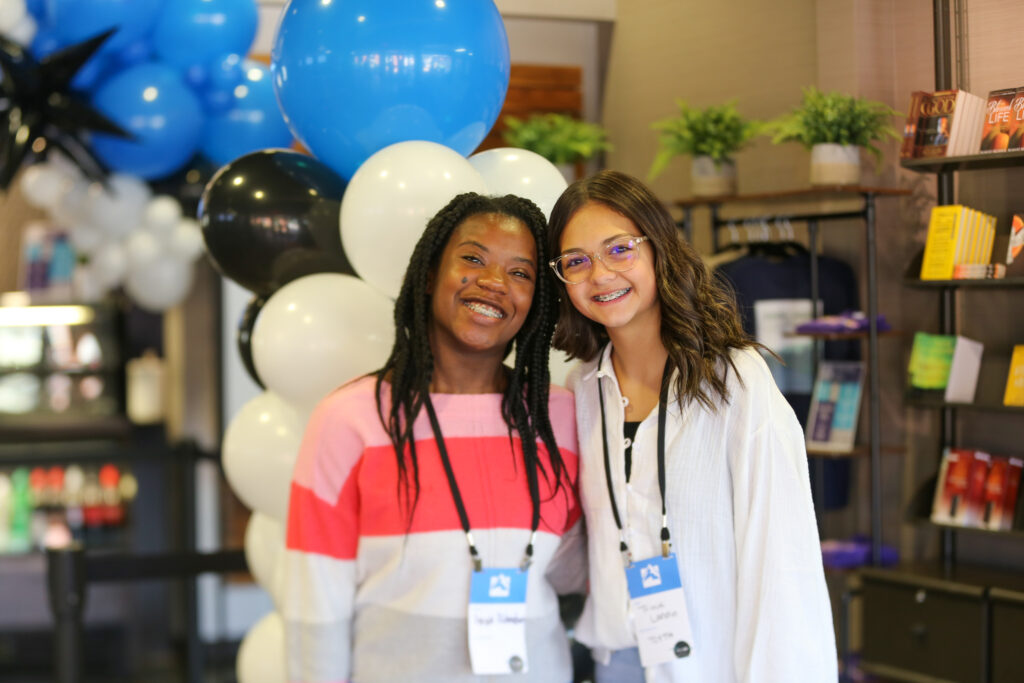 Here, we'll keep you updated with the latest resources to help lead your kids and youth at home on a weekly basis. There are weekly resources from the week's lessons,  past messages for NextGen, as well as books, devotionals, and Bibles for you and your kids to look at together!
Our texting service is just one of the ways we want to come along-side parents to help them understand their role as primary spiritual leaders of their children's faith. Text "KidWorks" or "TCYTH" to 97000 to get plugged into our service.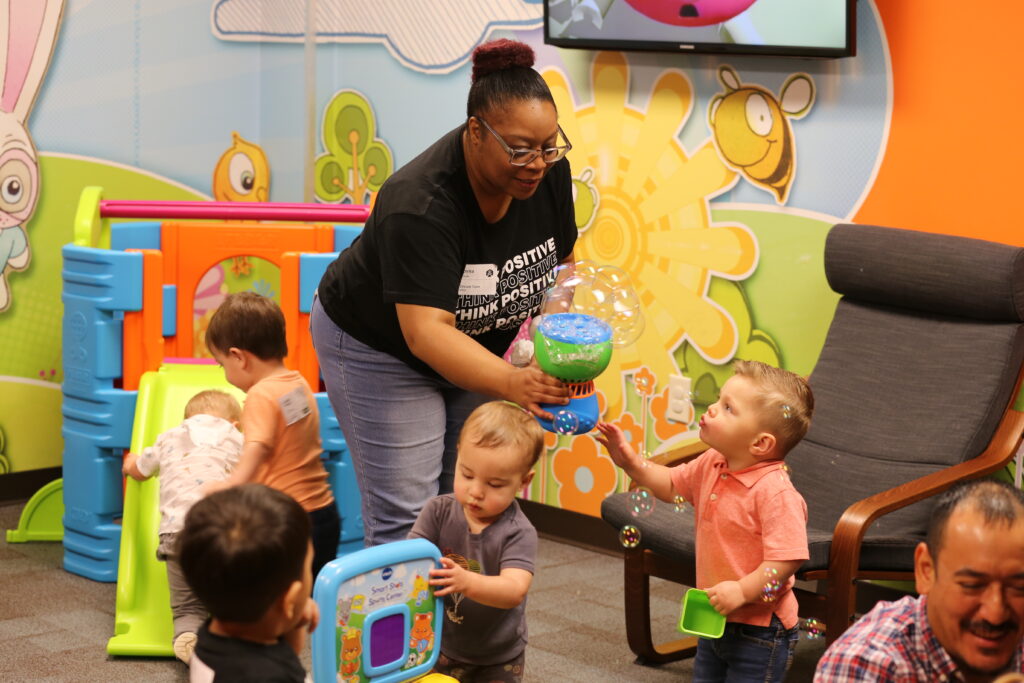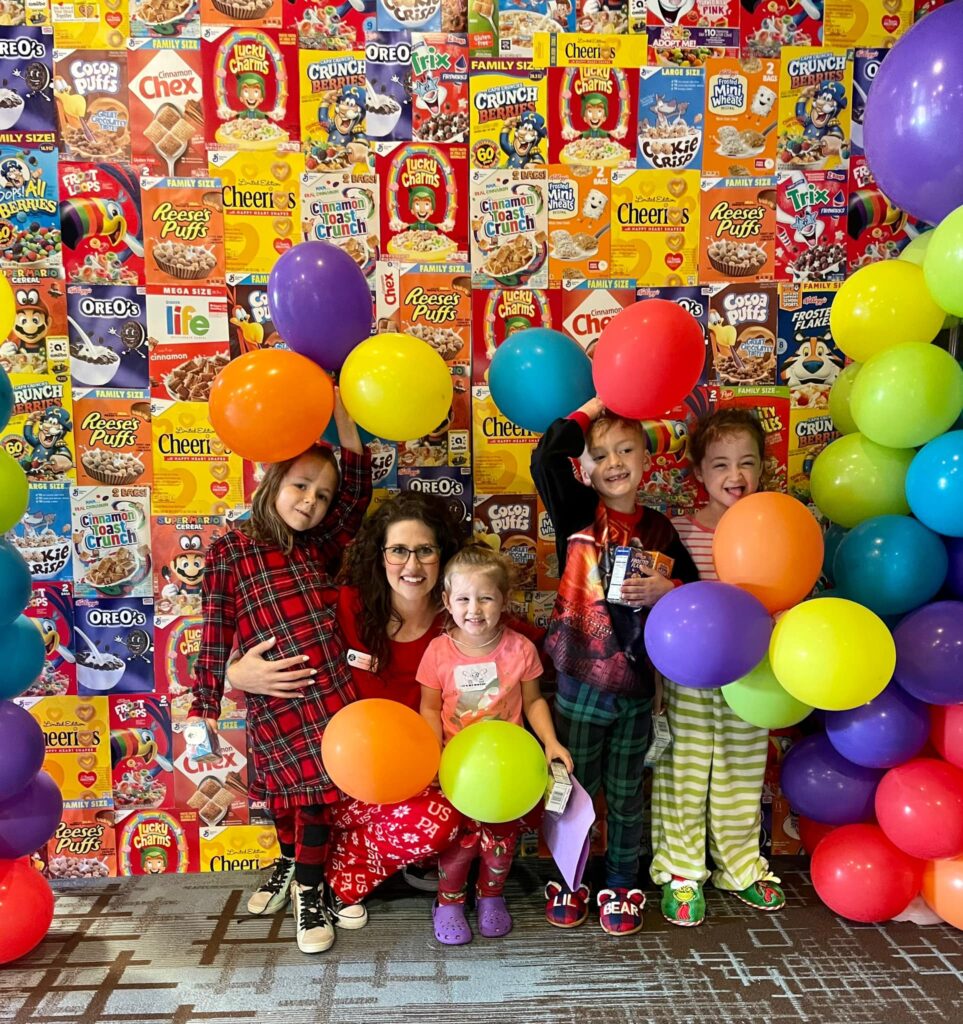 Each week our Kidworks programs send each child home with weekly resources. If you lost it or couldn't make it this week, click the child's age group below to download the document. We also have linked an additional resource, the Kids Bible App. This app is specifically designed to engage children with Bible stories on an age-appropriate level.
TCYTH meets each week and every message can be found on the TCYTH Youtube channel. To follow along with all music from TCYTH, follow our Spotify account.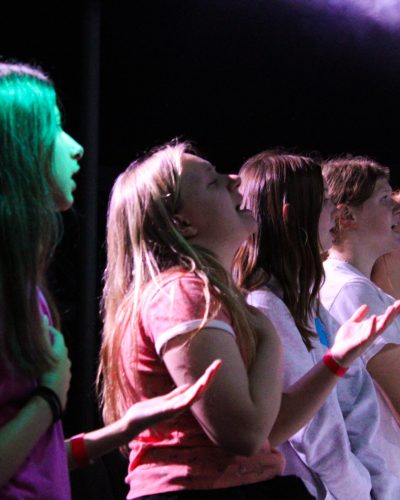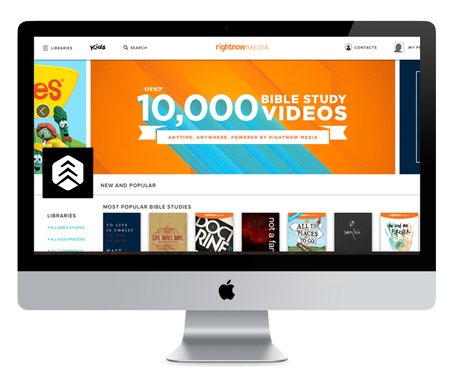 We've given you free access to the biggest video Bible study library in the world! Instantly stream biblical teaching with your friends, relatives, associates, and neighbors. We are giving you over 10,000 videos including resources from over 150 leading Christian publishers and ministries. If you have ever attended a Timber Creek service, group or registered your children for an event, we can verify your account.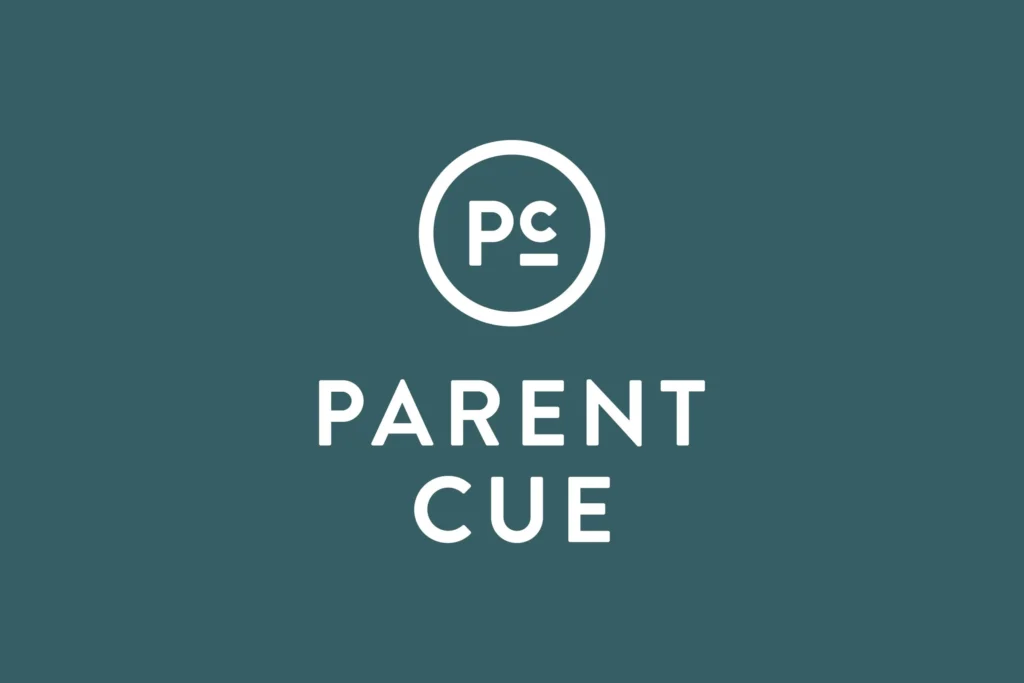 Parent Cue is a team of family experts and everyday parents working together to help you make every moment count as you launch your kids on their next big adventure.