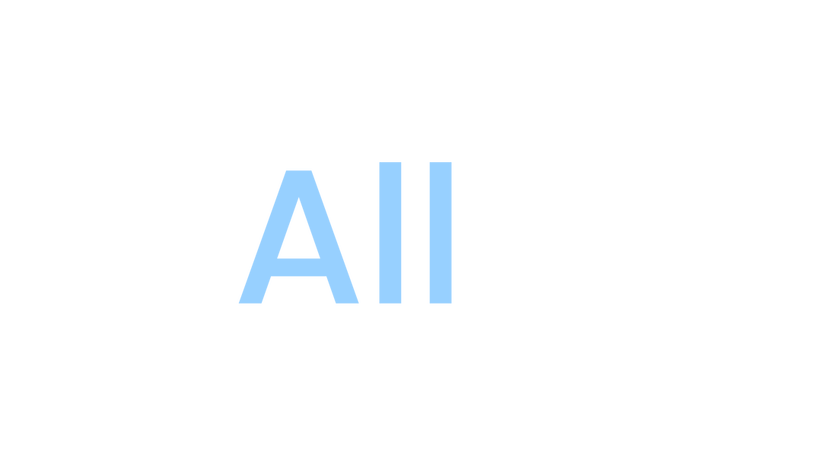 A two-year vision and velocity campaign designed to accelerate spiritual growth and multiply kindom impact through Timber Creek Church.
The greatest gift we can give a community is a great church in that community. New churches are the most strategic and effective way to grow the body of Christ in a city.
More leaders embodying Christ-like character, conduct and convictions (in every sector) advances the common good for humanity and changes the spiritual landscape of a community.
LEVERAGE existing locations
Lufkin
Enlarge gathering spaces including
The Lobby
Student Center Renovations/Repurposed
Broadcast and Technology Upgrades
Parking and Entrances
Outdoor Spaces for Community Engagement
Licensed Professional Counseling Space
Nacogdoches
Add space at Northview for community engagement, groups and ministry offices

LAUNCH new locations in communities that are thriving
Just as Peter experienced a miracle when he "launched out into the deep" to let down the nets, we will cast nets into communities that are growing. New churches, on average, experience 3x more people coming to Christ than existing churches.
RE-LAUNCH older locations in communities that need reviving
Countless churches are struggling to stay open. The pandemic accelerated this issue. We will revitalize dying churches that will impact their city again.
PARTNERSHIP with Southeastern University at Timber Creek Church
Southeastern University (Lakeland, FL) is partnering with TimberCreek Church to host an instructional site on the Lufkin campus, offering students affordable degree programs.
NEXT Gen Leadership Residency
Expand full-time internship program for those desiring a ministry apprenticeship.
Partnering with local business leaders, we will become the premier destination for leadership development in East Texas.
CULTIVATE Future Campus Pastors/Staff
You can't have a great church without great leaders. We will create leadership incubators for the next croup of leaders that will launch future locations
HOLISTIC CARE for Pastoral Leaders in Crisis
We will provide care, counseling and guided restoration for church leaders.
WHAT WILL IT TAKE TO GET STARTED?
2022 AND 2023 MINISTRY FUNDING
INITIAL PHASES OF MULTIPLYING LOCATIONS & LEADERS
TOTAL 2 YEAR CAMPAIGN NEEDED
We are asking everyone at Timber creek to pray like never before, engage like never before and give like never before. As you consider your part, ask yourself:
If someone were to look closely at how I use my time, my energy and the money God has given me, what would they learn about my priorities?
Am I engaged in the lives of those around me in a way that makes the good news of Jesus compelling and attractive?
What difference do I want my financial commitment to make in my heart, my life, and the lives of others? Will my giving goal change me and allow me to invest more meaningfully in this God-sized vision for our region?
Now glory be to God, who by his mighty power at work within us is able to do far more than we would ever dare to ask or even dream of __ infinitely beyond our highest prayers, desires, thoughts, or hopes. May he be given glory forever and ever through endless ages because of his master plan of salvation for the Church through Jesus Christ. 
Ephesians 3:20-21 TLB