Timber Creek Church Groves Campus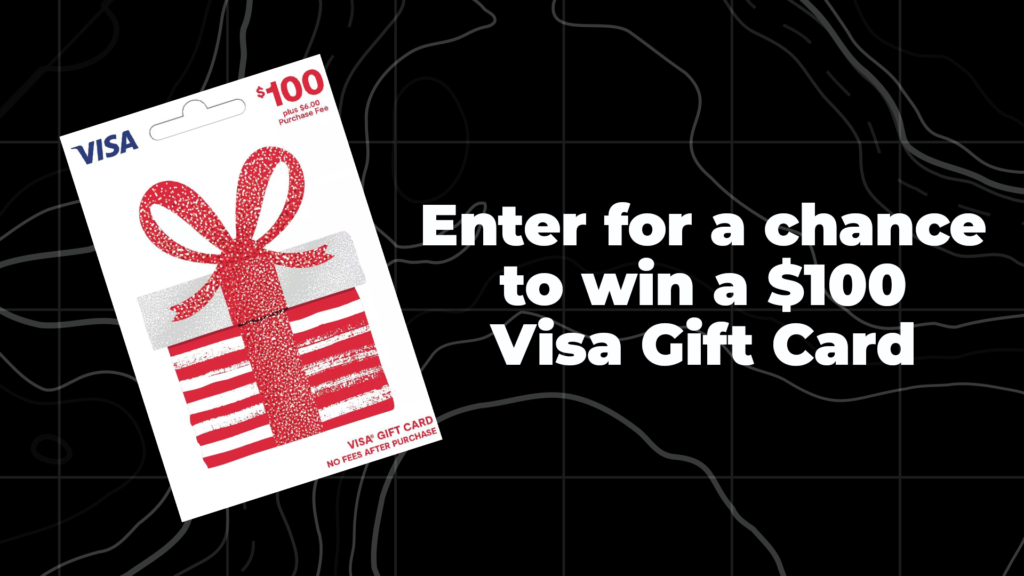 Click the button below to enter to win a Visa giftcard!
Timber Creek Church is a multisite church with our Broadcast campus located in Lufkin, Texas. Every Sunday at all of our locations our service is packed with dynamic worship, relevant teaching, and incredible kids ministry!
Whatever you fill in the back half of that sentence with, the answer is still yes—you can come here. We are a church anyone can come to and it doesn't matter where you're from, what you've done, or what you've been through… you can belong here and join us on all of our journeys to be with Jesus.
To watch live or catch up on past messages, please click the button below.