Your God-given Potential is Our Mission
Will I fit in? What does this church believe about the Bible? Will I even like these people? GREAT QUESTIONS! Checking out a church and trying it out in person for the first time can be overwhelming. But we're here to help! Scrolling through these pages are a great starting point for you! Please take a look around. Maybe Listen to a message from our Lead Pastor. You can message us in the chat with any questions you might have. Either way, we hope you already feel right at home. Welcome in!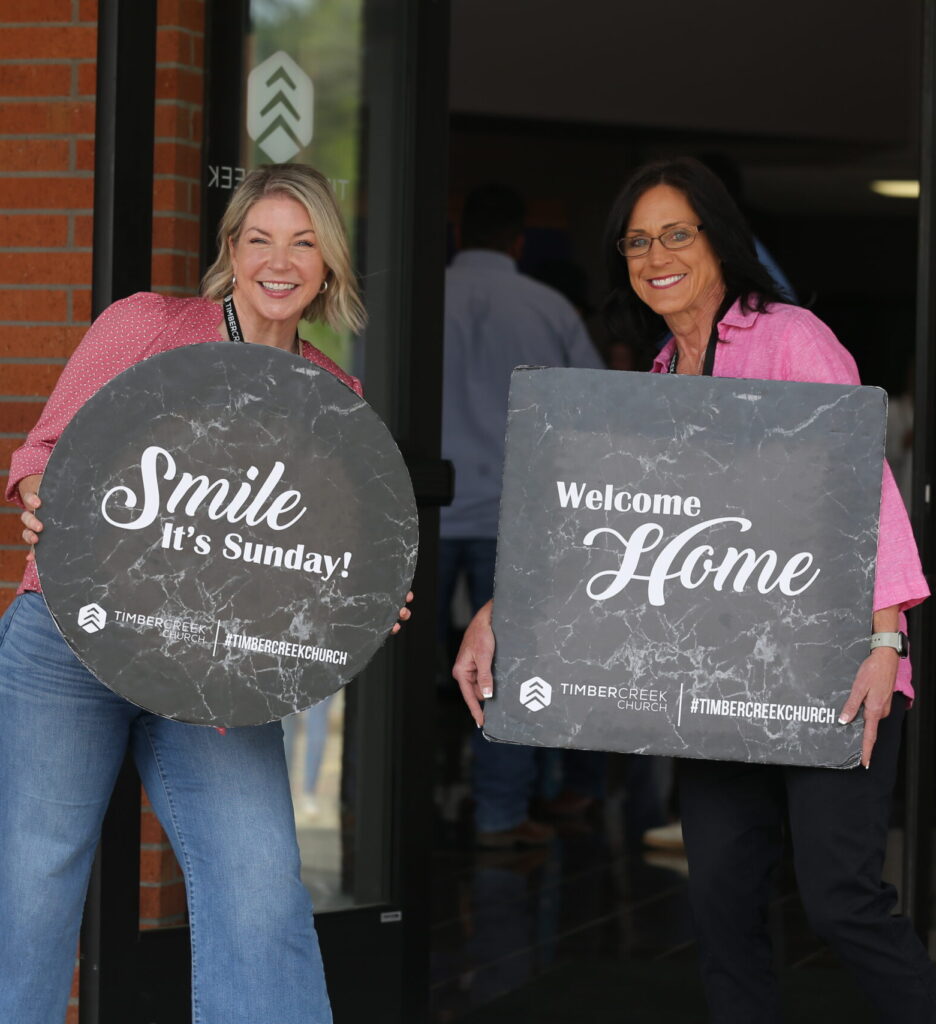 In this week's installment of "When In Rome" we looked at the life we are meant to live based on Romans 8. What if we told you that the best news of the day wasn't just a life without condemnation, intimidation, or limitation?
Your God-given potential is our mission, taking next steps is what will get you there. We have next step opportunities available all year. Jump in and take your next step.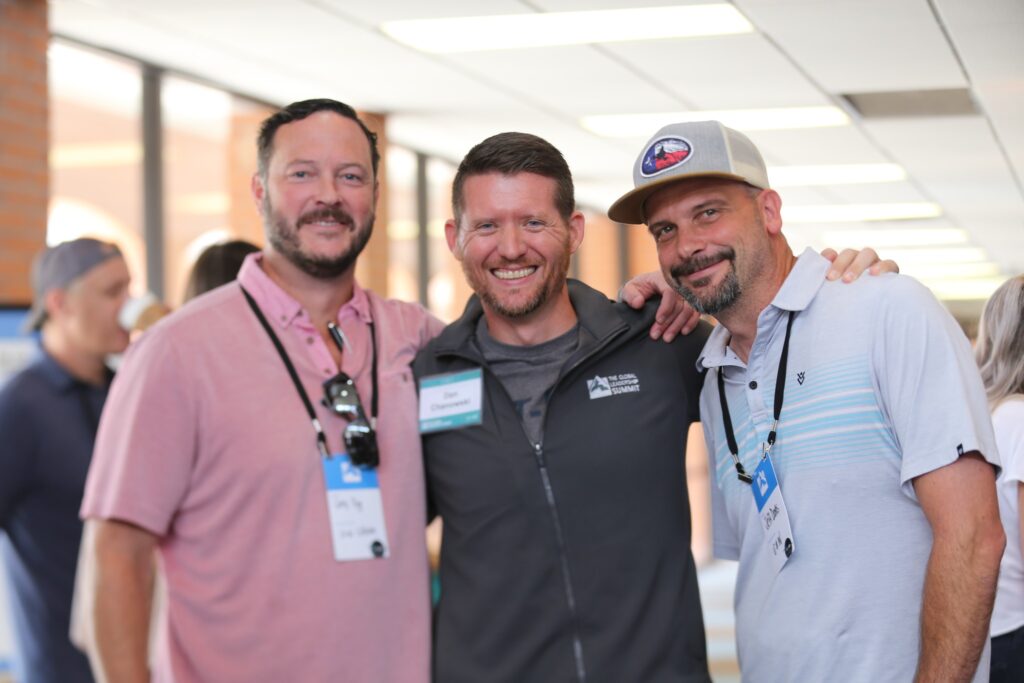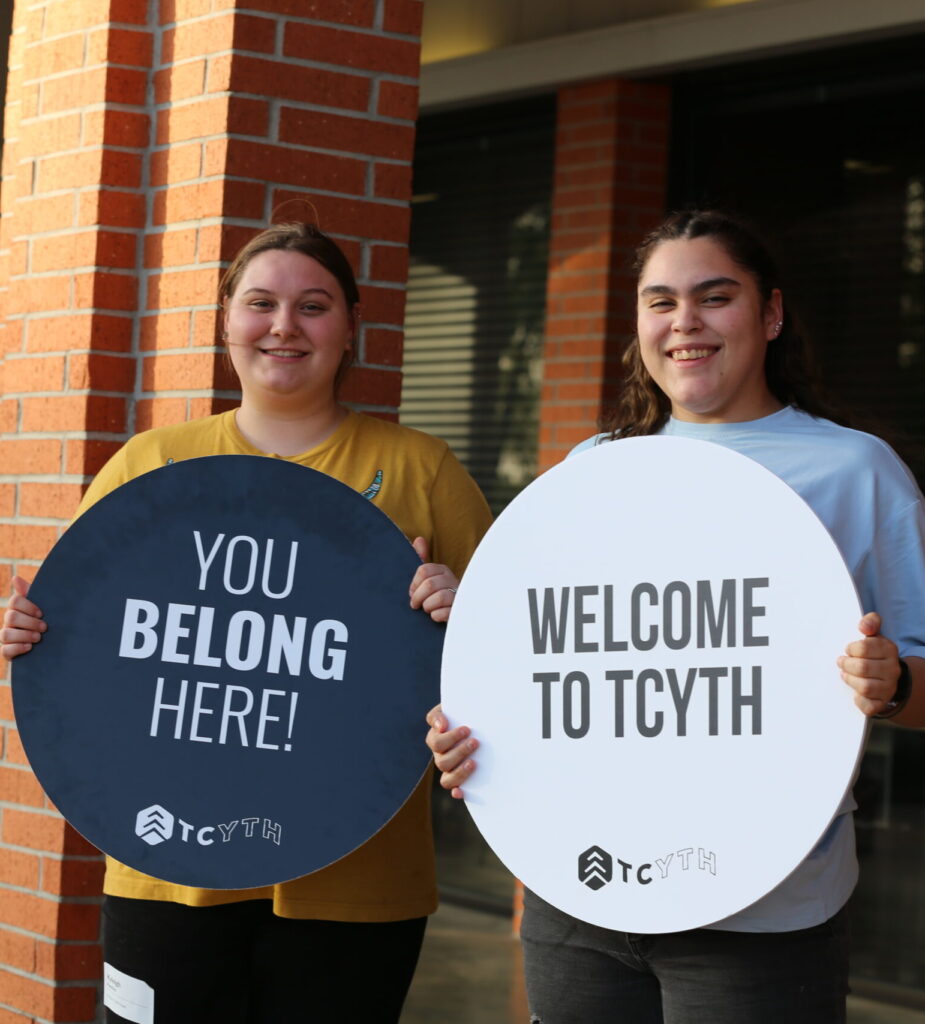 We want more for the next generation. KidWorks is available for infants- 5th grade during all weekend services and each lesson is specifically designed for their age. For students, TCYTH is for 6th- 12th grade and meets on Wednesday nights. Students will experience opportunities to connect with each other in a relevant and engaging atmosphere.